Are you looking to take all the guesswork out of how to take control of your health?
This package provides all the baseline metabolic data you need to apply personalized nutrition, movement, breathing and lifestyle strategies to achieve your goals. This package is perfect for ANYONE looking to remove all the guesswork by having their metabolism measured. Remember, if you can measure it, you can make it better.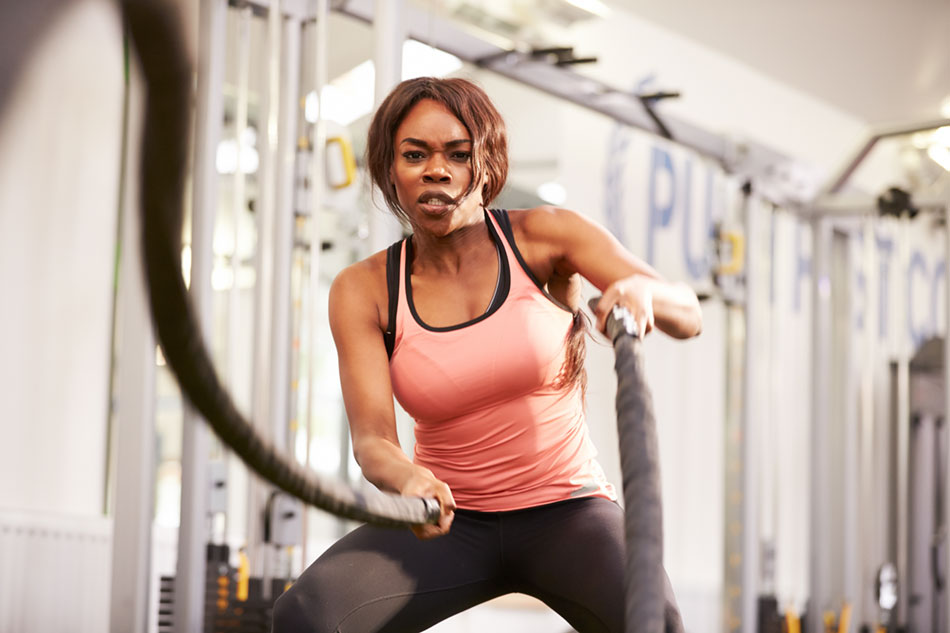 Our Standard Metabolic Efficiency Testing Package includes:
Resting Metabolic Test
Active Metabolic Test
Submax and V02 Max Test
Daily caloric needs and macronutrient breakdown
Personalized exercise heart rate zones and descriptions (including your optimal fat burning zone)
One 45-minute consultation with a Sparks Metabolic Health Coach (face to face, phone or via video conference)
(1) Resting and (1) Active Metabolic Test (follow-up, analyze and interpret metabolic testing results) $250
Initial assessment to identify readiness, discuss goals and develop plan (45 minute consult) $149
(6) Weekly 30-minute phone or video conferencing consultations with Metabolic Health Coach $399
Be empowered with the tools to make a sustainable change to your health and wellness!