At Sparks Systems, our quality over quantity approach to performance coaching helps eliminate frustrations from training plateaus, or by those who are not seeing results from "one size fits all" types of diets and exercise. Utilizing Sparks Systems metabolic testing, Sparks Performance Coaching provides individualized wellness plans that address your specific inefficiencies in both exercise and nutrition to help you achieve your performance goals.
No matter if you're an elite or novice athlete, or just beginning your wellness journey, our coaches are available by phone, email and text to keep you on track.
Price: $350/month (6 month minimum)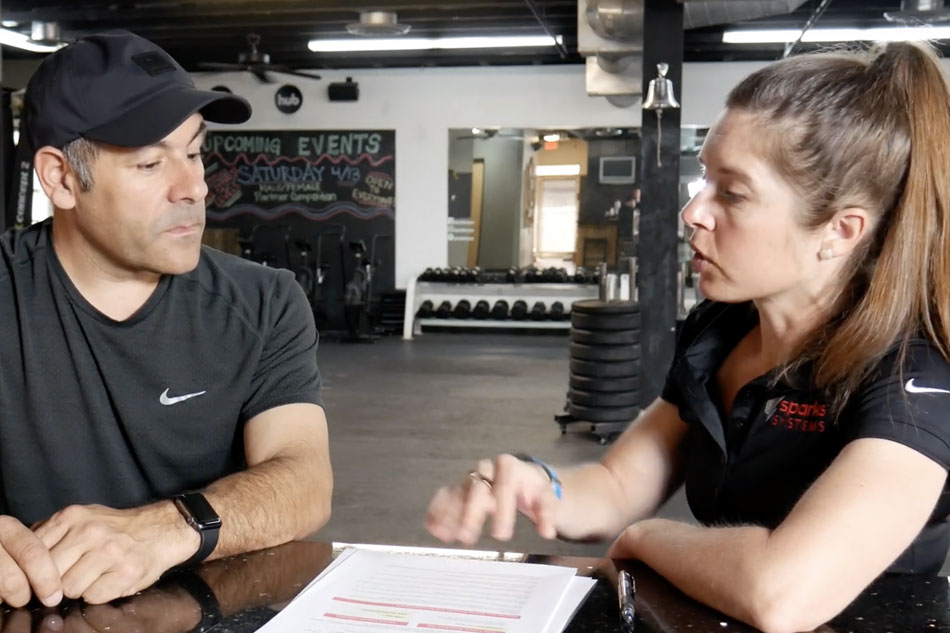 Our Sparks Performance Coaching Package includes:
Analyze and interpret metabolic testing results*

Premium Training Peaks account paid by Sparks Systems

Weekly-posted workouts on Training Peaks

Training data analysis
View of post-activity comments after each workout

Weekly correspondence via phone, email, text, and Training Peaks

Continuous adjustment of training based on client feedback and goals

Specific race/event plan and tactics
Be empowered with the tools to make a sustainable change to your health and wellness!