Feeling overwhelmed with what to get at the grocery store that is healthy yet satisfying? The Sparks Systems Metabolic Health Coaches are here to help! They can walk you through the store and provide tips on choosing the right foods for your specific meal plan. Let us make the journey to eating healthier a fun and stress free process.
Sparks Systems Grocery Tours includes:
Understand the layout of the store and the order in which you should shop

Learn to read food labels

Learn to avoid marketing ploys

How to select best brands

How to shop with purpose – Sparks Systems provides you with a Sparks Approved Food list as well as the Dirty Dozen & Clean 15 list.
Price: $150 for a 1 Hour Grocery Store Tour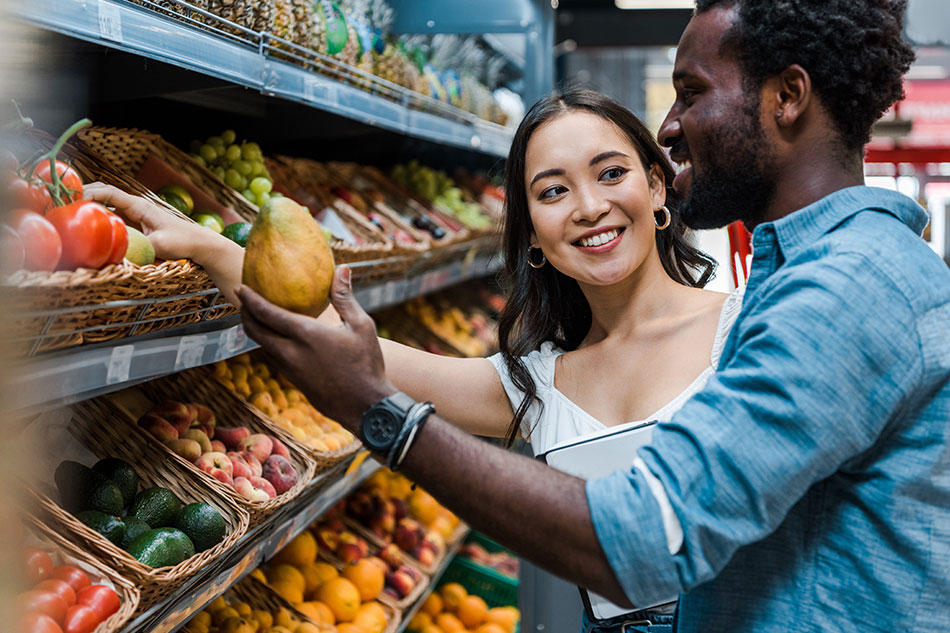 Be empowered with the tools to make a sustainable change to your health and wellness!