Are you a high performer who needs to be on top of their game?
At Sparks Systems, we understand that all of life's big events come with their own training agendas. We have customized solutions tailored to your needs whether you are training for your first marathon, looking to improve your gym routine, or upping your mental game in the office or boardroom. Our Sparks Performer Package is designed for Executives, Fitness Enthusiasts, and Athletes who want to enhance their physical and mental performance and reach new personal records through targeted metabolic wellness interventions. From event prep to day-of protocol, the Sparks Performer Package will take you to the finish line.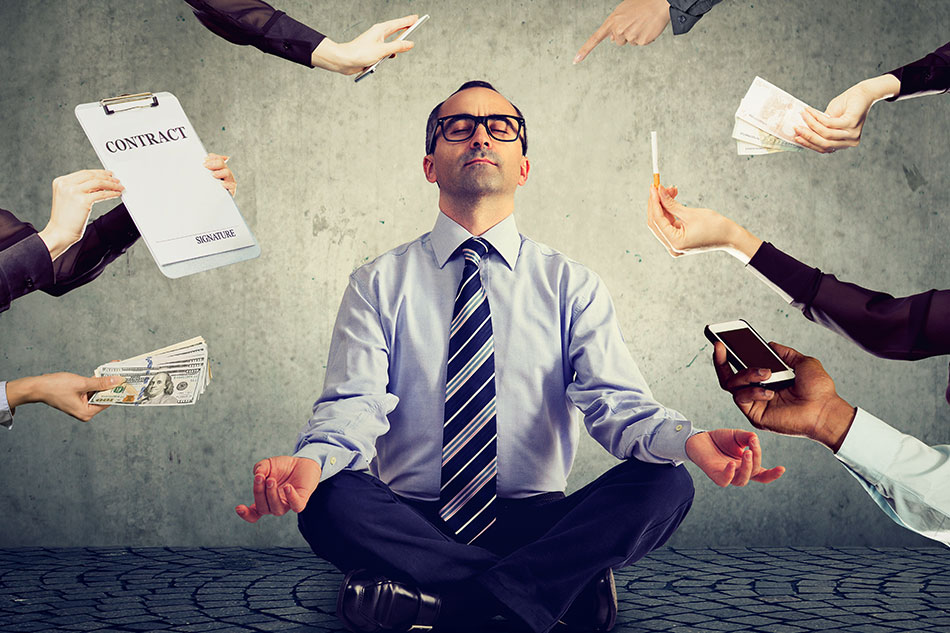 Our Sparks Performer Package includes:
(2) Resting Metabolic Test – initial & follow-up

(2) Pulse Ox Test – initial & follow-up

(2) Active Metabolic, Lactate Threshold and/or VO2 Max Testing – initial & follow-up

Daily caloric needs and macronutrient breakdown

Personalized exercise heart rate zones and descriptions (including your optimal fat burning zone)
Testing determines Resting Energy Expenditure, Metabolic Efficiency Point, Aerobic Threshold, Lactate Threshold, & VO2

(6) Weekly 30-minute phone or video coaching sessions with a Sparks Metabolic Health Coach

Sparks Metabolic Meal Planning for 4 weeks

Pulse Oximeter for measuring daily Oxygen Saturation Levels

Breathing Protocols
Be empowered with the tools to make a sustainable change to your health and wellness!